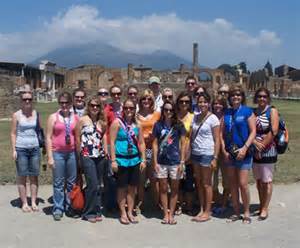 TeacherMexConnect was formed by a group of teachers who experienced living and working in China, Japan, Korea, Mexico and South America.

They have pooled their experiences and contacts together and created the best recruiting agency in the market today. We locate jobs for hundreds of teachers every year and have been in business since 2003.

If you are desiring to find a job BEFORE leaving your country, then we are what you have been looking for. We also can assist you with information about living conditions, TEFL Certification and many other ESL related questions.